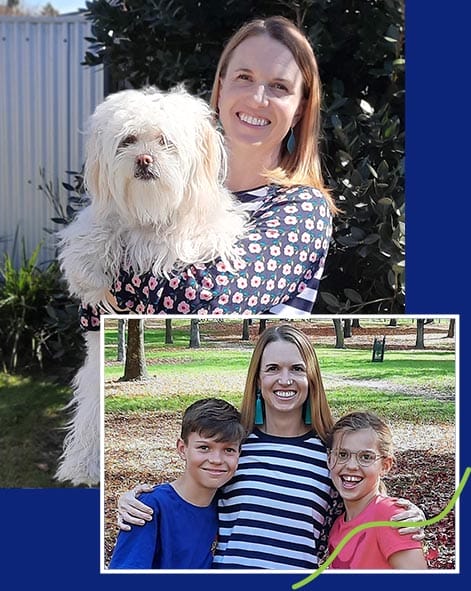 About Us
Hi, I'm Alana. I'm a Hawke's Bay mum of two and founder of Mud Mates!
I dreamed up Mud Mates to keep my littlies clean, dry and warm on their messy play and outdoor adventures, plus save washing and time!
Mud Mates are proudly made in New Zealand to the highest quality. We use hard wearing but lightweight waterproof fabric so you can trust them to protect your children's clothes, whatever they are doing.
They are designed to make your life easier!